We offer potential solutions to help you discover options to manage foreclosure.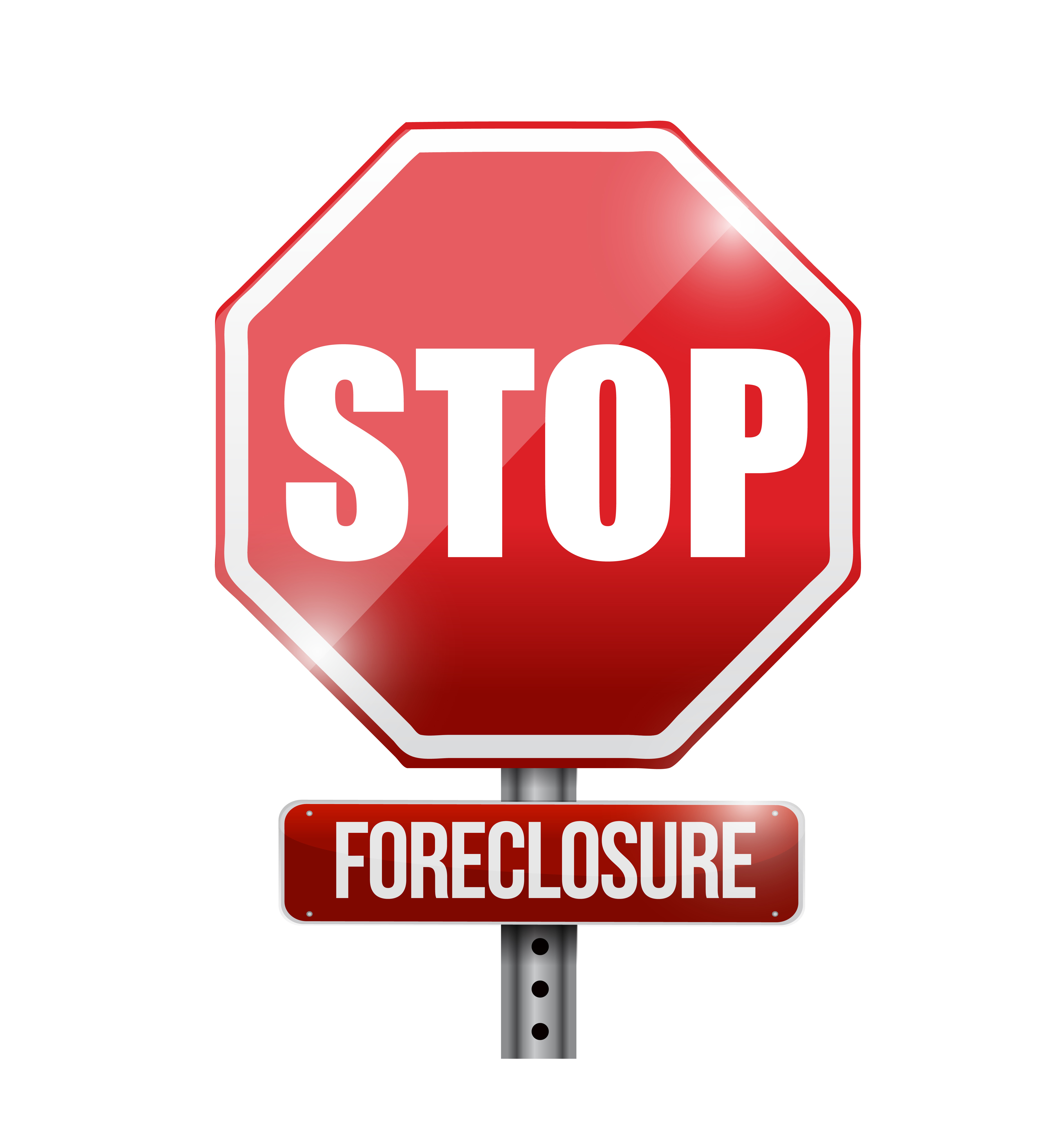 Our consultation is free.


If you want to stay in your home, we can provide local resources to offer options that may be available.


If you prefer to sell your home, we can assist with determining the amount of equity that may be available and arrange for a quick and discreet sale.


We will help you find a new home.


If you received notice of Lis Pendens, Default, Foreclosure or Trustee, we want to help.


Complete the form to the right with your contact information and include your address in the Questions/Comments box and we will follow up quickly to help you through the process.


The most important part is to contact us as soon as possible so we can work together to find the best solution for you within the time allowed.
Roger Taylor, Realtor | 202-679-1750 | roger@rogertaylorsells.com