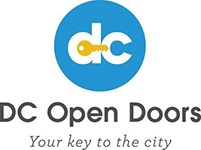 DC Open Doors makes homeownership in Washington, DC affordable by offering qualified buyers home purchase loans and down payment assistance. The program offers fully forgivable second trust loans on a buyer's minimum down payment requirement in addition to below-market interest rates for first trust mortgages for the purchase of homes in the District of Columbia. Qualified first-time and repeat buyers are eligible for the program.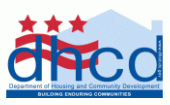 Home Purchase Assistance Program (HPAP)
The Home Purchase Assistance Program ("HPAP") is available to first-time homebuyers purchasing a home located in the District to provide gap financing to assist with necessary funds to purchase. The assistance provides down payment and closing cost assistance in the form of a deferred interest free loan to first-time District homebuyers falling within the very low and moderate income levels.
Employer Assisted Housing Program (EAHP)
The Employer-Assisted Housing Program (EAHP) offers eligible District government employees a deferred, 0% interest loan and a matching funds grant for down payment and closing costs to purchase their first single family home, condominium, or cooperative unit in the District.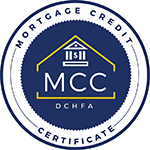 Mortgage Credit Certificate (MCC)
With DCHFA's Mortgage Credit Certificate (MCC), qualified borrowers have the ability to claim a Federal Tax Credit of 20% of the mortgage interest paid during each calendar year.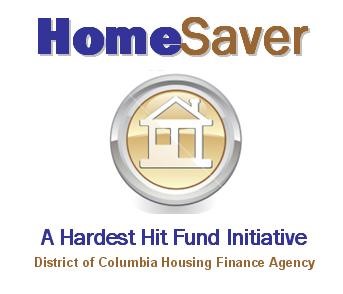 HomeSaver is a foreclosure prevention program that assists unemployed and underemployed homeowners who may have fallen behind on their mortgage payments. The program is split between two phases – The Mortgage Assistance Program and the Restore Assistance Program.