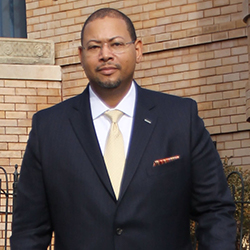 A passionate people person, avid world traveler and full-time Realtor with Keller Williams Capital Properties, Roger assists clients with buying, selling and investing in real estate in the Washington, DC area, across the USA and Internationally.
Fueled by drive and unmatched focus, Roger's passion is to work hard and diligently to help his clients achieve their real estate goals. While Roger is adept at working with national and international clients with high expectations, demanding careers and/or challenging travel schedules, the key to his success is focusing on client's specific needs and aesthetic choices and methodically searching for the best fit.
Having traveled to more than 80 countries for pleasure and/or business throughout Africa, Asia, Australia, Europe, North America and South America with plans to visit Antarctica, Roger leverages his extensive travel, consulting, entrepreneurial and technology background to successfully manage transactions for his clients.
Contact us today. We look forward to the opportunity to serve you and anyone you know with their real estate needs!